A new era of

personalized accurate patient specific

surgical care
In the specialty of oral and maxillofacial surgery 3D technology is used frequently in daily practice. The use of this technology assures safer, faster and more accurate surgical procedures. In addition, this technology is applied by the physician to discuss treatment options with the patients, in order to optimize the shared decision for the treatment.
The UMCG 3D lab was initiated by the department of OMFS and it is, therefore, also the department that has had the largest contribution to the development of the 3D technology and its safe and adequate clinical application in our institution.
The use of 3D virtual surgical planning and patient-specific guides are used for a variety of procedures within the specialty of neurosurgery. One of the major procedures that involves the use of 3D technology is the screw insertion during spinal fixation surgery, where 3D-printed drill guides help to achieve more accurate screw positioning. In addition, the correction of severe kyphoscoliosis (in collaboration with orthopedic surgery) and the reconstruction of skull defects, are procedures in which 3D technology helps to achieve safer and more accurate surgical outcomes.
Complex injuries are often dealt with in the field of trauma surgery. Using 3D imaging, these injuries can be visualized more accurately to increase the surgeons understanding of the injury. Furthermore, it is also possible to create a surgical planning and to 3D print patient-specific accessories to carry out the surgical plan.
The orthopedic surgeons performs scoliosis surgery with the help of 3D virtual planning and patient-specific guides. In this field, 3D technology is also used for the design and fabrication of patient-specific antibiotic loaded cement spacers, and for Corrective Osteotomy of Extremity Malunions. In addition to surgical accessories, it is also possible to produce patient specific implants.
For many interventions within various disciplines, having a 3D virtual planning is not sufficient to achieve the desired result and physical medical devices are required. The 3D lab applies techniques, software and knowledge to develop patient-specific devices in addition to a virtual planning, varying from drilling and sawing templates to patient-specific implants and prostheses.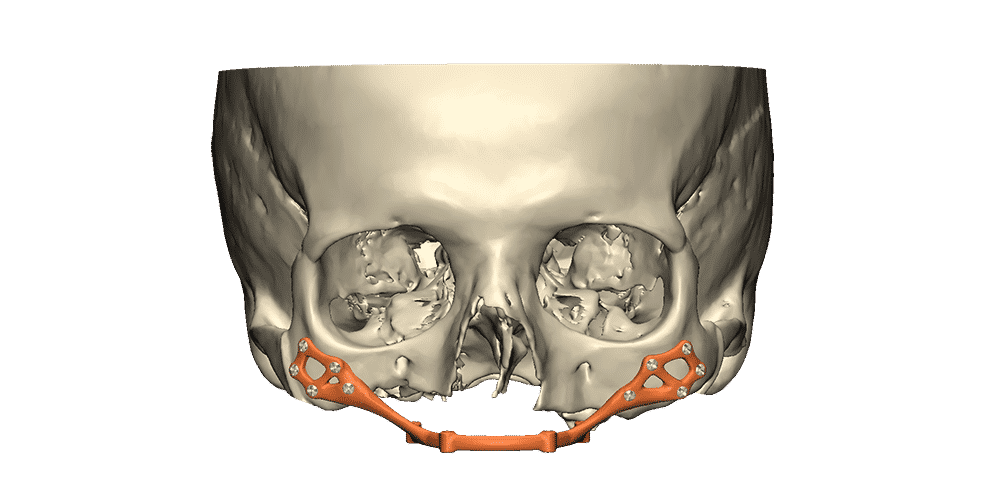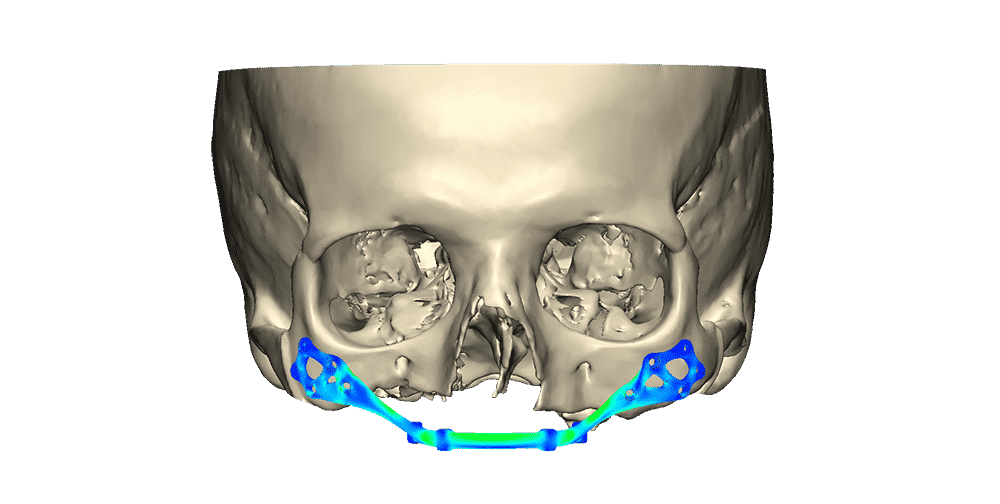 3D Lab Team
3D Ambassadors
Founders
Completed PhD's